NORTH AMERICA'S MOST SUCCESSFUL STURGEON FISHING CHARTER

Our Pro-Guides have been in the wild for over 10 years and bring a wealth of experience and unique know-how to the field. With thousands of successful fishing adventures notched, we remain the leader in the industry.
Coming from a Commercial Fishermen family, our expert Pro-Guide Jeff Grimolfson first stepped on a fishing vessel at the very young age of two and has been on the water ever since.
Operated by his grandfather Olie from a homestead on Helca Island in Lake Winnipeg, Jeff grew to become very involved in the family business' rich commercial and sport-fishing history and was a regular fixture on vessels all his life, making his living from the water just like his father before him.


Catching his first BC sturgeon in 2005, this challenge only inspired Jeff to regularily seek out these most impressive of creatures, hunting out the best places in Fraser Canyon now for 11 consecutive summers. He knows the patterns, the habits and of course, the very best spots to guarantee a truely monsterous trophy. Once the thrill of this high-octane fight was in his blood he has never looked back, always exploring, looking for that once in a lifetime World-Record size prize.
There are monsters out there and he'd like nothing more than to help you catch one too.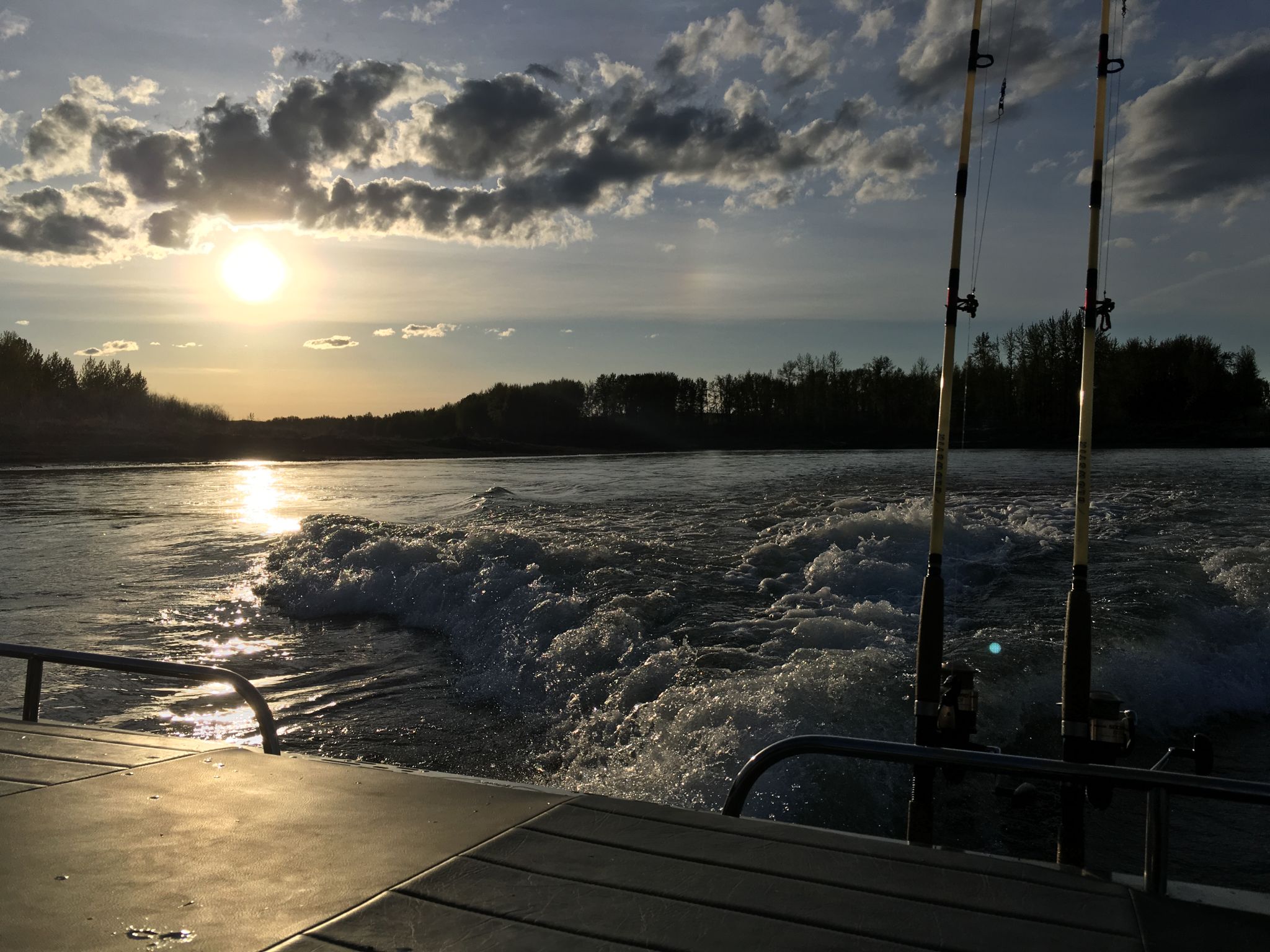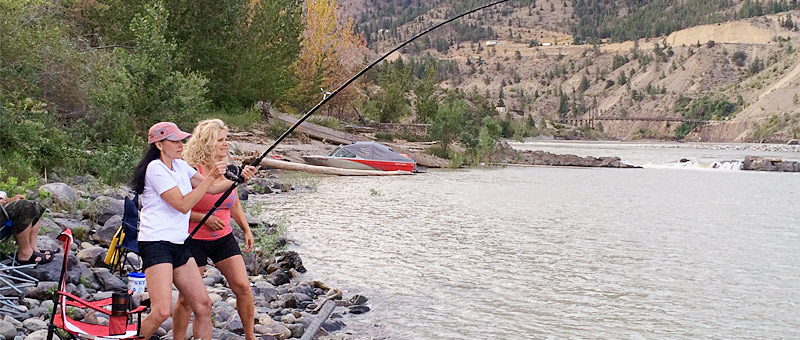 Jeff's partner in crime is Jen Shareski, who after only one trip out was hooked herself by the incredible size and wild struggle required to landing these prehistoric monsters. She's caught several herself now over the years including a 9-foot 10-inch foot monster that's shown on our homepage.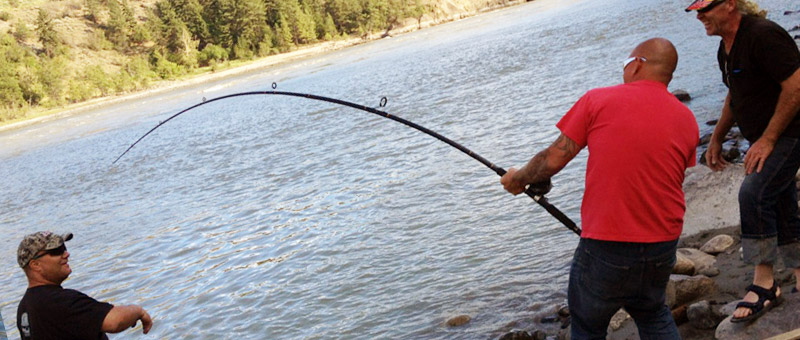 Jen and Jeff practice safe handling with every sturgeon caught,and every fish is released carefully in a very practical and pro-actively healthy manner. Each White Sturgeon is then logged in our records and with the province of British Columbia.
Come along and join the fun as Jen and Jeff share their passion for high river adventure with you!

River Monster Adventures is proud to announce that we have received a Certificate of Appreciation from the Saskatchewan Rivers Chapter of Safari Club International for our 2016 fundraiser contributions.